Measure
   

Visualize

   

Control
Our Mission
is to bring quality and profitability to every customer through superior measurement, visualization and control of critical processes during solar cell manufacturing.
Products
Our products provide rapid payback, with ongoing profitability for our customers. Aurora's products are designed specifically for inline applications in the PV manufacturing industry. We offer a suite of process measurement devices, interlinked with our breakthrough analysis and control systems.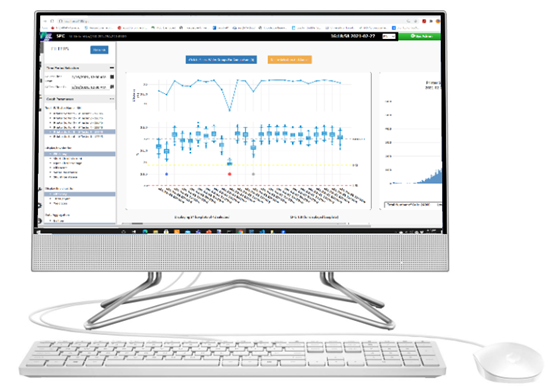 Services
We want you to get the best possible results from our products. We offer an extensive suite of services from measurement and control planning to system installation and post-installation support and optimization.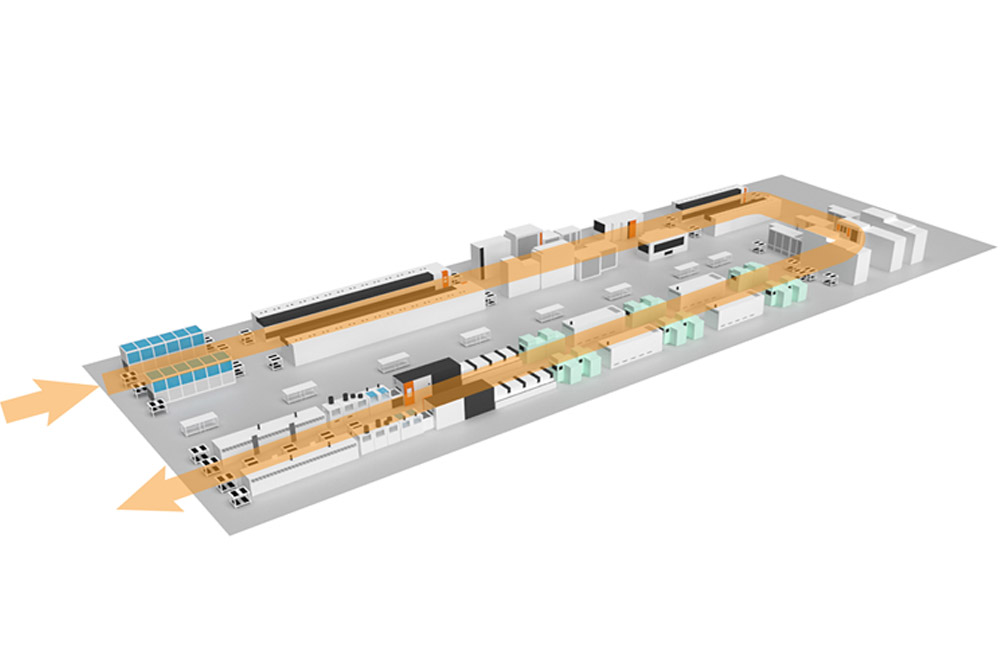 Our products measure and display the results of critical cell fabrication processes, revealing material properties and the performance of manufacturing tools and processes. They allow process engineers and production-line operators to rapidly detect and correct process excursions, material faults and optimize processes, thereby increasing our customers' throughput, yield and profit.